Helpers are characters that are available to assist with some of the jobs that keeping a garden entails. You can have up to five helpers active in your garden at once.
Sprinkling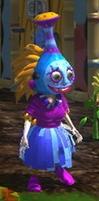 The Sprinkling will keep your plants watered the appropriate amount.
Gatherling
The Gatherling will sell your produce for you.
Weedling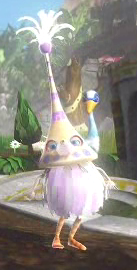 The Weedling keeps the Weeds under control,
Watchling
The Watchling will keep pests (Sours and Ruffians) away from your garden. There is also a Night Watchling available.
Diggerling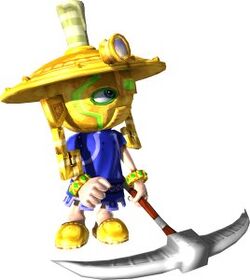 The Diggerling works in the mine, and will dig up various items for you.
Cut Helpers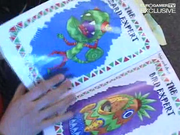 Currently, there are three known helpers to never make it into the final version of the game. This includes the Lizard and Bird Experts, they were originaly going to help the player, but were replaced with the Journnal. One helper seen in a trailer planting things, was a concept design of the Sprinkling. It seems as though they would provide hints. Such as the Lizard Experts giving help on things such as a Newtgat or Jameleon, while the Bird Expert may have given advice with a Sparrowmint, or an Eaglair.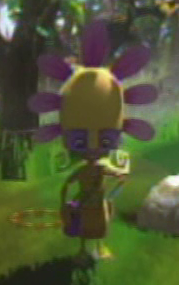 Ad blocker interference detected!
Wikia is a free-to-use site that makes money from advertising. We have a modified experience for viewers using ad blockers

Wikia is not accessible if you've made further modifications. Remove the custom ad blocker rule(s) and the page will load as expected.